The Fair Work Commission is considering inserting a new "Schedule X" into 103 modern awards.
Schedule X will concern the entitlement for employees to take:
two weeks' unpaid "pandemic leave"; and
twice the amount of annual leave at half pay.
The proposals are intended to save jobs and promote flexibility during the COVID pandemic. We have taken a closer look at these proposed entitlements.
Pandemic leave
The introduction of pandemic leave would allow employees to take two weeks' unpaid leave where an employee may be required to self-isolate or in response to a Government directive that prevents them from working.
The pandemic leave would apply to all full-time, part-time and casual employees and will not be pro-rated based on the number of ordinary hours worked.
Employees will not be required to accrue the pandemic leave and they will be able to take it without first having to exhaust any of their accrued paid annual leave or personal leave entitlements.
Annual leave at half pay
This entitlement would require the employer and employee to reach an agreement to take up to twice as much annual leave at half the rate of pay.
Next Steps
Parties were invited to make submissions by 6 April 2020. Depending on whether there is enough opposition to the changes a hearing will be convened for 8 April 2020.
We will continue to monitor the proposal of the Fair Work Commission and keep you updated with any further developments.
If you would like to know how these proposed changes might impact your clients, please do not hesitate to contact us.
We're here to help.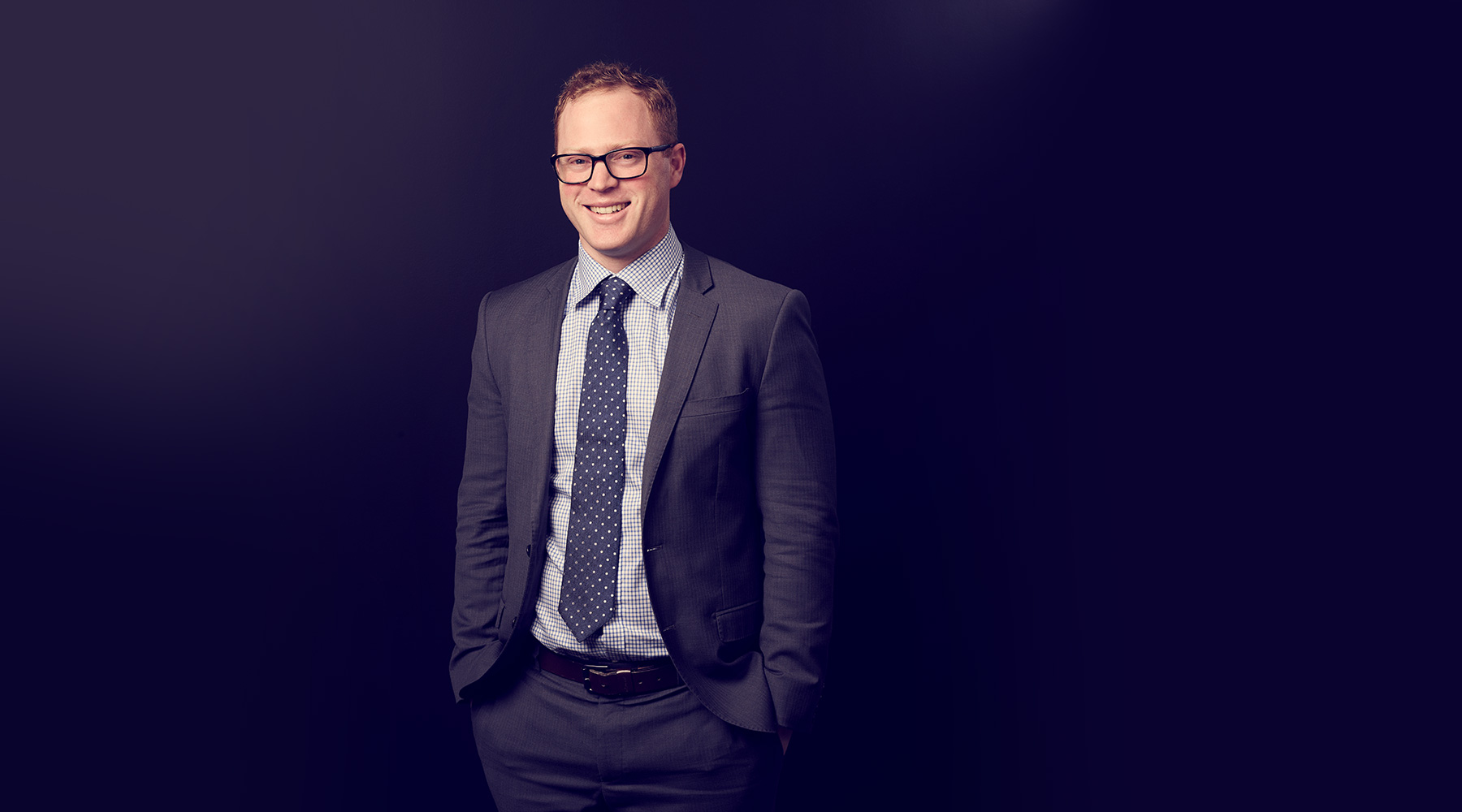 Josh Flett, Director