At Fletcher Clarendon, we take a balanced approach to legal service. As a boutique firm with a highly accomplished team, we're perfectly poised to offer the right balance: whatever your requirements.
We combine broad experience with specific expertise. Every member of our small team is a highly skilled general practitioner, with pinpoint expertise across our core focus areas.
Play video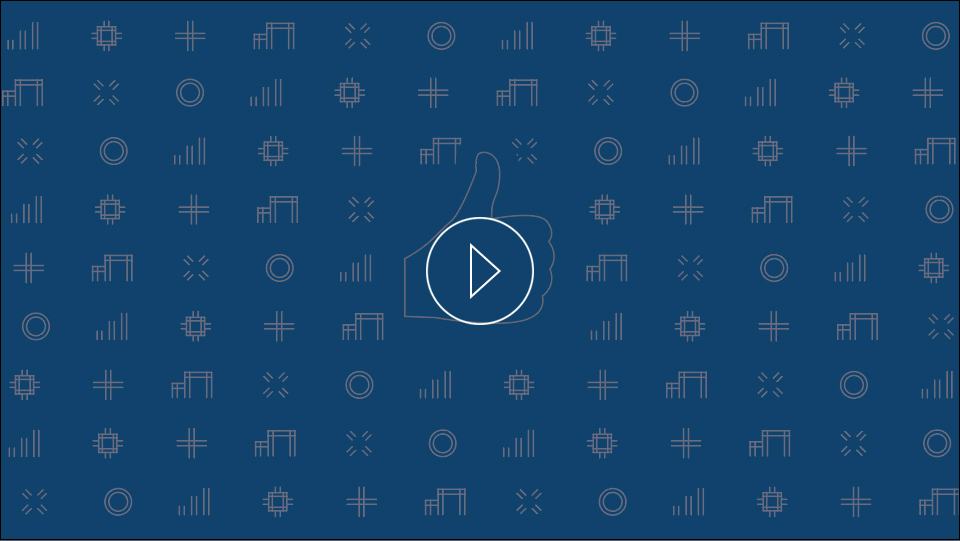 We respect tradition and we embrace innovation. As a young firm, we're energetic and inventive in the way we work. We proactively help clients to identify problems before they arise, rather than simply find retrospective solutions once an issue manifests.
We think laterally,
but we talk straight.
Whatever success looks like – across a broad range of services for businesses and individuals – we apply creativity and meticulous process to develop strategies, then cut through the legal clutter to demystify our approach and deliver on your goals.
We're comprehensive and we're concise. We glean a thorough understanding of every clients' context and the particular laws or regulatory considerations that may apply: regardless of the complexity or scale. Then, we offer clear, succinct guidance on the best way forward.
We can hone in on the details because we adopt a wide perspective. Our team works in collaboration with accounting firms and financial advisors to analyse the intersection of clients' financial and legal circumstance. Equipped with in-depth insight, we offer counsel to secure the best outcomes.
We're personal and professional. We're dedicated to providing top-tier services in an environment where clients can easily harness the individual expertise of our key personnel. We establish valuable rapports by partnering with clients. By moving quickly and delivering efficient resolutions, we build long-lasting and consultative relationships.